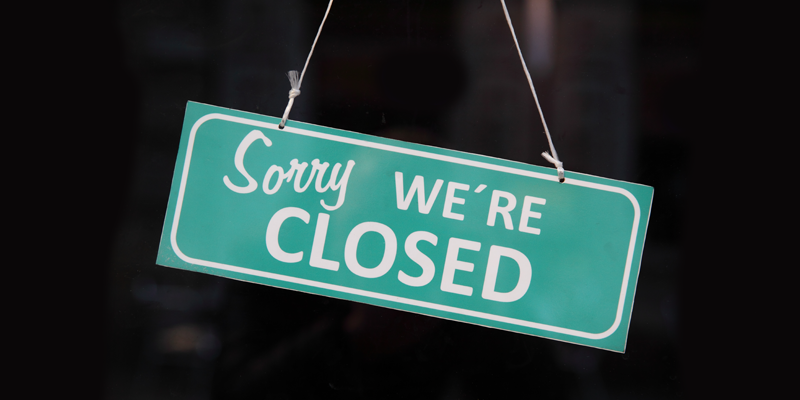 Due to the fires and restricted traffic movement south of the Huonville Bridge, the Match Committee has cancelled the stableford and twilight competitions planned for Wednesday January 30 and closed the course.
The situation will be reviewed on Thursday.
The first round of the Club Championship scheduled for Saturday February 2 has been postponed.  Further information concerning the new dates will be distributed once the situation becomes clearer.
A normal club event will be held on Saturday February 2 if conditions permit.  A notice will be provided on Friday.