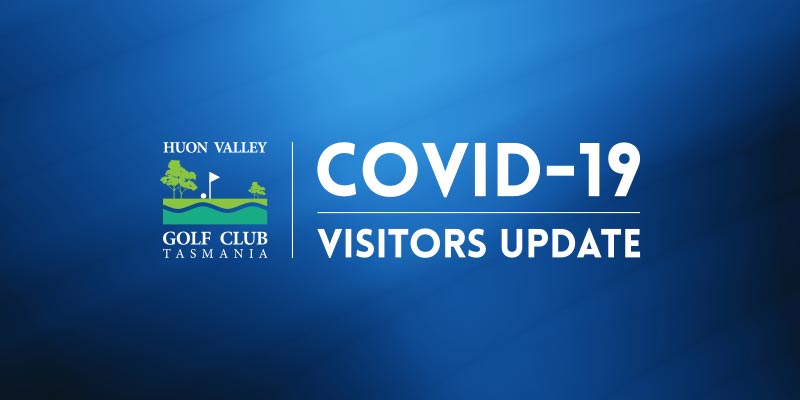 COVID-19 UPDATE VISITORS 29/05/2020
Visitors playing at Huon Valley Golf Club
With easing of restrictions in relation to COVID-19, competition golf has recommenced at Huon Valley Golf Club.
What this means for visitors:
Bookings are not required but please play after 2.00pm on Saturdays, 11.00am on Tuesdays and 1.30pm on Wednesdays to avoid conflict with competition golfers.
Green fees of $20 are payable. Please pay using the envelopes provided and ensure your receipt is always visible on your golf bag.
Groups of four are now permitted with an 8-minute separation.
Social distancing still applies as do personal hygiene measures.
The Committee
Huon Valley Golf Club