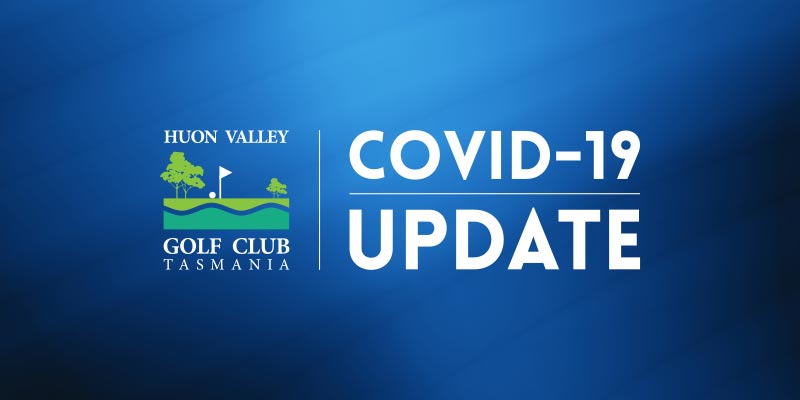 COVID-19 Update 30/03/2020
The impacts of the Coronavirus  are continuing and changing rapidly.
The Premier has announced today  – " If you want to go for a walk, you can do it with one other person. A bike ride, play golf, a horse ride, it can only be done with one other person."
This applies as from midnight tonight and is for a period of 1 month.
What it means for you and the Club :-
For Wednesdays and Saturdays the booking system is to be used with all time slots being open but for pairs (2 people) only
No competitions will be run and it will be "social" golf only
No cards will be submitted or entered into the system until further notice
Please attend the club at the booked time, play your golf and then leave the Golf Club
Social distancing still applies as do personal hygiene measures.
THERE IS TO BE NO SOCIALISING, NO CONSUMPTION OF ALCOHOL, FOODS OR BEVERIDGES AT THE CLUB ON THE COMPLETION OF YOUR ROUND – please go home.
We are extremely lucky to still be able to play golf, unlike so many other sports that have been closed down so please respect this privilege.
The Premier further stated in his press conference this morning the following – "No order issued on this, just very strong guidance if you are 70 years or over, or anyone that is 60 years and over but with underlying health conditions you should be self-isolating and this will be in place for four weeks".
Our Committee is endeavouring to continue to give you the opportunity to play golf but please consider all issues, as they personally relate to you, before you make the decision to play golf.
We make no apology for the conditions that have been applied and expect every member to act responsibly to minimise any risk to both yourself and your fellow members.
The Committee
Huon Valley Golf Club