Online Booking
Welcome to our online booking system, which you will be able to use to:
Book your tee time(s)
Book in fellow members or your guests
See what time you/others have already booked
If you don't have internet access, don't worry, there are alternative ways to book:
Get another person in your group to make the booking for you
Speak to a member of the committee who can book you in
Use the club computer located behind the bar which will be permanently logged and allow you to make a booking (note: you will not be able to delete any players using this computer nor your own login)
Getting Started
To be able to book online using your own log-in, we need your email address in the Slice system where member records are kept. If you're not sure whether we have your email address already, just send the club an email us and ask us to update your record. Alternatively, if you have any questions, please have a chat with Adrian or any member of the committee who will be able to help.
In the coming week, Slice will email you with your personal login details, which consist of:
Your username (same as your GolfLink number)
A system-generated password
If you didn't receive this information, please email us.
Make a Booking
Step 1
To access the online booking area, select bookings from the navigation.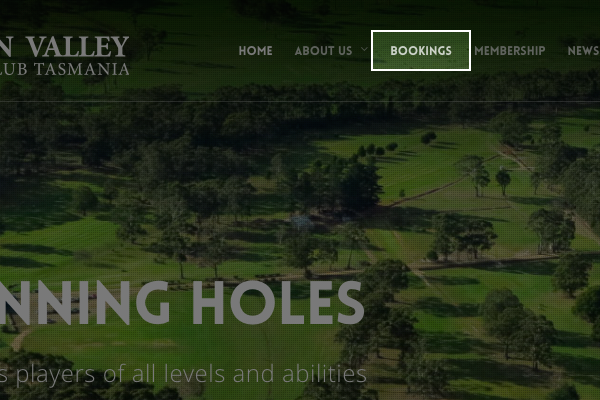 Step 2
Enter your username (your GolfLink number) and your password (which is sent through from Slice) then click Login.
You may want to save this page as a favourite.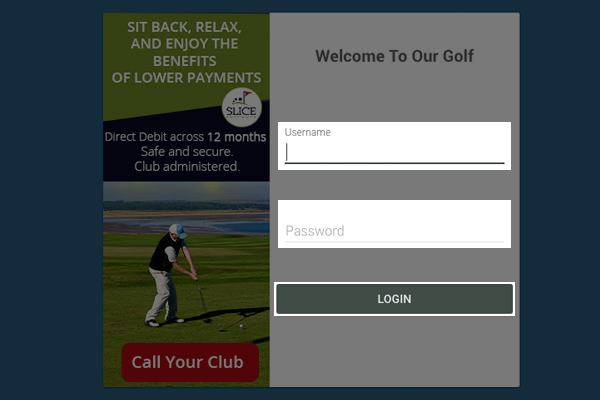 Step 3
Click on the date you wish to book.
The next 21 days will always be displayed, with our major competition days being Wednesday and Saturday.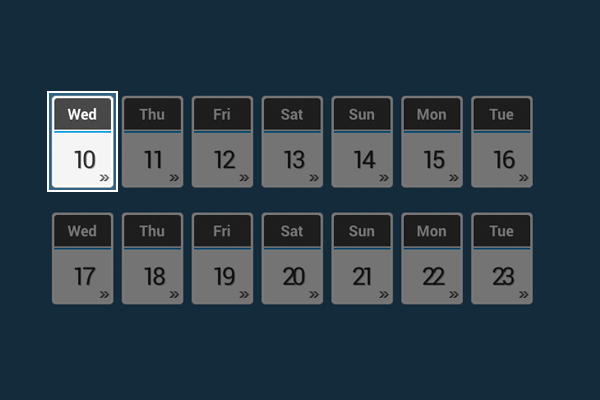 Step 4
Click on 'Book Me In' for the time slot of your choice.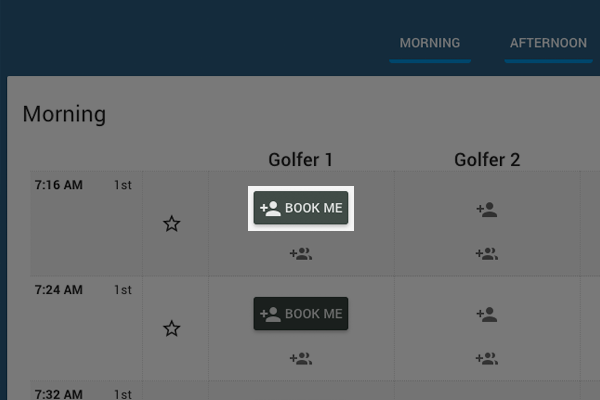 Step 5
Book others in your group if you wish.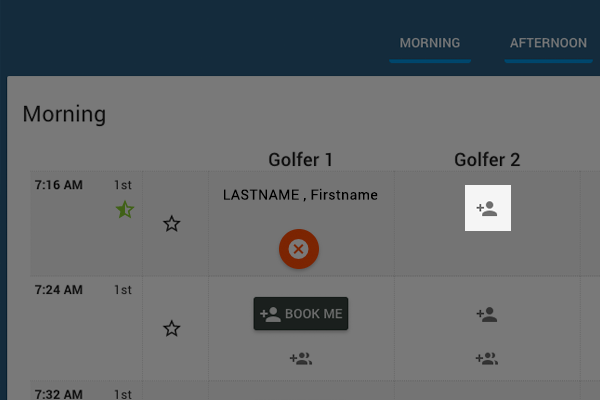 Step 6
Sign Out using one of the buttons in the top right corner.