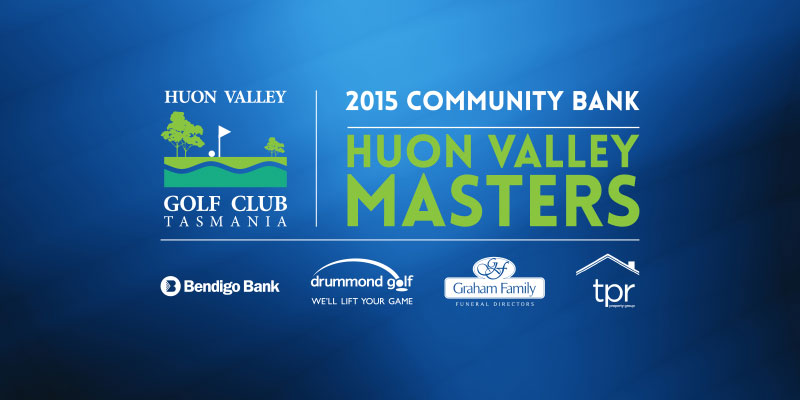 BECOME THE MASTER OF YOUR AGE
Date:
Ladies – Thursday 12th March 2015
Men – Friday 13th March 2015
Players not available 10 minutes before starting time may lose their place in the field.
Tee Time
Player 1
Player 2
Player 3
Player 4
10.36am
Bill Jones
(Colebrook)
Ron Tanner
(Colebrook)
Ralph New
(Colebrook)
Steve Ray
10.44am
Barrie Townsend
(North West Bay)
Dennis Wilson
(Huon Valley)
Peter Ball
(North West Bay)
John Meers
(Huon Valley)
10.52am
John Barwick
(Huon Valley)
Stephen Barwick
(Elderslie)
Des O'Neill
(New Norfolk)
Bob Rice
(New Norfolk)
11.00am
Brian Roberts
(Kingston Beach)
Bob Rolls
(Huon Valley)
Bruce Avery
(Huon Valley)
Graeme Millhouse
(Huon Valley)
11.08am
Paul LeMessurier
(Echunga SA)
Brendon Hills
(Huon Valley)
Allan Everson
(Huon Valley)
Jimmy James
(Huon Valley)
11.16am
Bill Wellington
(Huon Valley)
Bill Bennett
(Dover)
Ian Rider
(Pittwater)
Gary Claughton
(Dover)
11.24am
John Walker
(Huon Valley)
Robin Hoare
(New Norfolk)
Paul Peterson
(Huon Valley)
Dennis Lowry
(New Norfolk)
11.32am
Dennis Kelly
(Huon Valley)
Michael Lynch
(Richmond)
Mick Griggs
(Huon Valley)
Stacey Woolley
(Huon Valley)
11.40am
Geoff Cockerill
(Huon Valley)
Steve Dodge
(Claremont)
Rodney Jones
(Claremont)
Paul McKibben
(Geeveston)
11.48am
Stuart Randle
(Huon Valley)
Doug Hudson
(Huon Valley)
Geoff Dodge
(Claremont)
Jim Turner
(Richmond)
11.56am
Nick Clark
(Huon Valley)
Scott Glennie
(Huon Valley)
Ned Trewartha
(Huon Valley)
Steve Risely
(Dover)
Players are asked to plan their arrival at the course to allow time to register, collect their scorecard and confirm Golflink Card information & Handicap detail to the starter Huon Valley Golf Club officials.
A warm welcome to all competitors.
This event is an initiative of the Huon Valley Golf Club sponsored by:

Alan Flakemore and Cygnet Newsagency Hole in one for Men & Women.