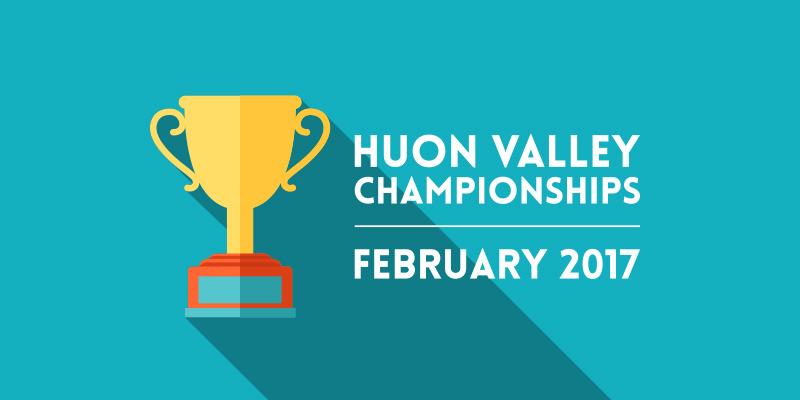 Saturday 18 February 2017
Please ensure Correct H'Cap, Date & Golf Link No. is on your card. First Tee closed until 10.30a.m. Morning players not clearing 10th Tee by 10.28am  may have to give way to the afternoon field.
Players hitting off after 12.15p.m.without the Starters permission may be EXCLUDED from the Competition.
| Time | Player 1 | Player 2 | Player 3 | Player 4 |
| --- | --- | --- | --- | --- |
| 10.30 | P Gordon | S O'Neill | R Amor | D Page |
| 10.38 | J Scott | B Hills | P Peterson | L Ford |
| 10.46 | M Silk | M Taylor | S Payne | N Clark |
| 10.54 | D Lovell | A Everson | T Savage | H Flakemore |
| 11.02 | D Kelly | W Roe | B Wellington | S Direen |
| 11.10 | S Randle | L Tumney | J Ramsden | A Butt |