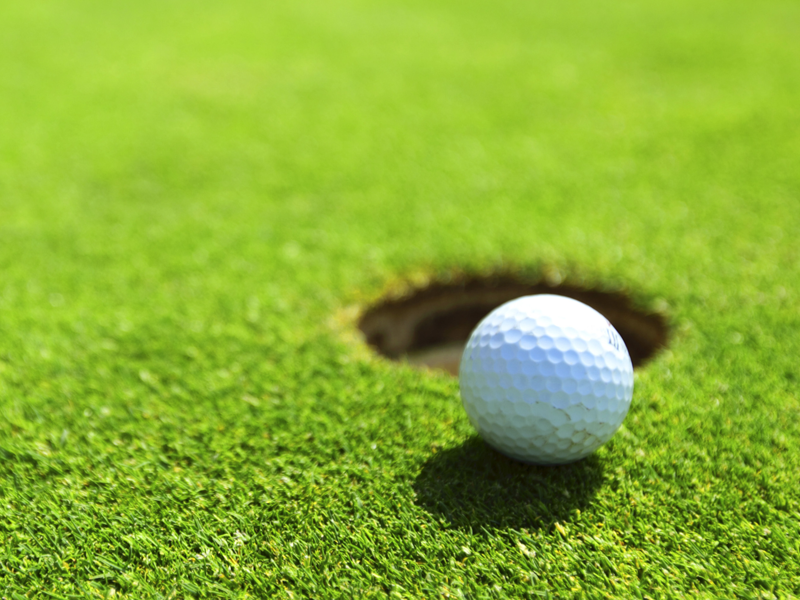 While current conditions can make golf slower than normal the committee wish to remind players of the need to keep the game moving. A system to monitor how long a round takes will shortly be put in place; not to punish golfers but simply bring attention to how long a given round is taking – as a general rule 4 hours should be the target. Some tips to assist if your group is staring to fall behind are below.
Ready Golf – Improving the Pace of Play
On the Tee
There is no honour. The first player to each tee who is READY hits off
If waiting on the group in front, shorter hitters should tee off first, as long as it is safe to do so
On the Fairway
The first player READY plays their shot, regardless of distance to the green, as long as it is safe to do so
If possible, play your shot before helping another look for a lost ball
On the Green
The first player READY indicates to the other players that he/she will putt first, and holes out first as long as he/she is not interfering with another player's line. A ball should rarely be marked more than once
When the flag is removed from the hole, it should be laid on the green so that all players can prepare to putt
Leave your bag/cart to the side of the green, NOT in front of the green
Always
Plan your shot and select your club while approaching the ball
When in doubt that you will find your ball, hit a provisional
Each group must MAINTAIN THEIR PLACE IN THE FIELD. Your place is directly behind the group in front not in front of the group behind.