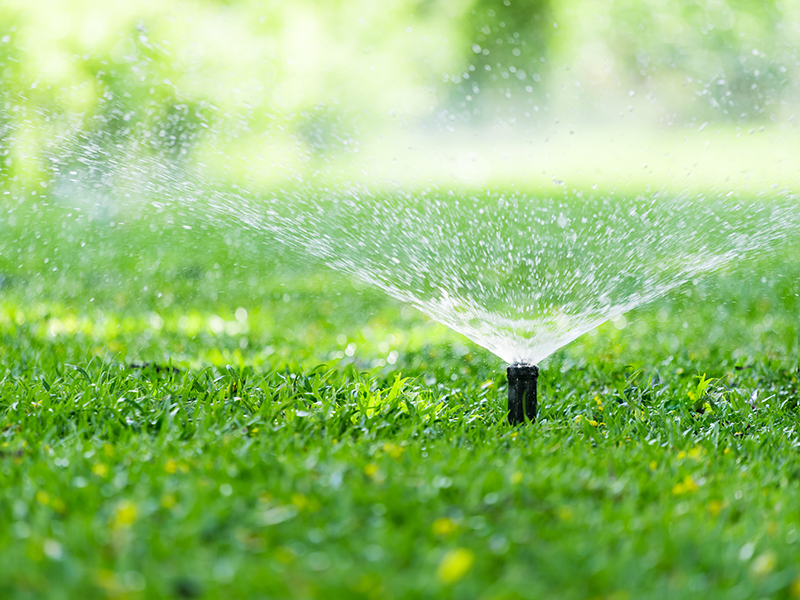 While no one wants the course to be wet and heavy I feel we can address the myth perpetuated by some that watering in summer causes winter flooding. We have all heard the rumblings "If they didn't water so much in summer it wouldn't be like this" etc. It was noticed by members how dry the course was this past Summer, there was some cracking of fairways, all rough was dormant and mounds and ridges were dry. We were dry this summer yet as I write this we are the wettest and heaviest we've been in 5 years. Why? Simple answer: Rainfall.
We've received over 12 inches of rain since the end of April, over a foot of rain!
It really seems silly to say but I feel we need to, rain in winter makes it wet in winter. This is a tough time of the year but at least I feel we can finally put to bed the Overwatering myth.
| | | |
| --- | --- | --- |
| Wettest this year | 78.4mm | 30/09/2016 |
| Wettest this month | 17.0mm | 01/10/2016 |
| Total to October | 757.2mm | 143.0 days |
| Total this month | 70.4mm | 12.0 days |
| YTD average rainfall | 611.8mm | 156.4 days |
| Long term average | 63.8mm | 17.5 days |
| Wettest October | 113.8mm | 2004 |