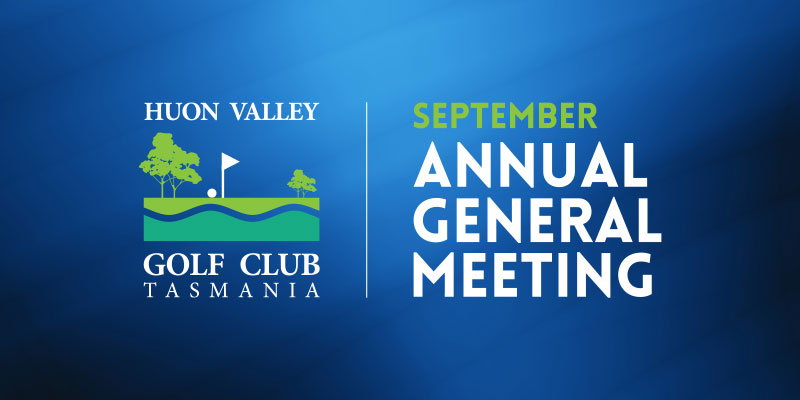 The club AGM was held in September supported by good attendance from members. A number of constitutional changes were adopted on the night.
I would like to thank Trevor Cordwell for his work in bringing this document up to date and to reflect modern views.
Life membership was awarded to Bob Rolls. Congratulations Bob on receiving this honour for service to the club over many years.
Two points were raised from the AGM for the incoming committee to review:
Membership
Life membership qualification criteria
The committee will aim to present the results of this review to members later in the year. Any member who may wish to add comment or provide suggestions in regard to either topic is encouraged to do so in writing to the committee.